In Person 5K/2K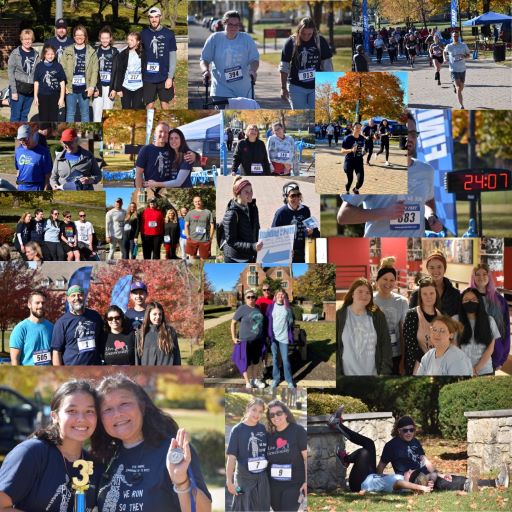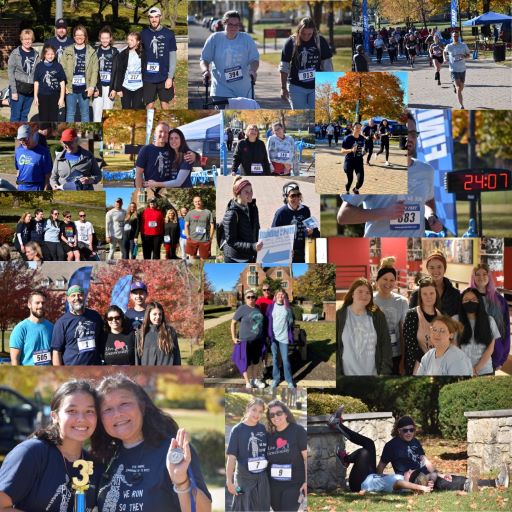 Over 100 people joined together to walk and run to raise awareness about postural orthostatic tachycardia syndrome (POTS), and to raise funds for POTS research. The weather was perfect for the event and Wittenberg's beautiful campus with the fall leaves was on full display. The best part of the day was watching people with POTS meet and quickly bond over shared experiences. So joyful!
Together with the virtual 5K/2K event, we raised $31,131.83 (after expenses) for the Standing Up to POTS Research Fund aimed at improving the quality of life for people living with POTS right now.
Thank you to all of our sponsors, private donors, and participants for making this event so successful!
Running total for all of our 5K/2K events: $117,678.18 for the Standing Up to POTS Research Fund!
Thank You to Our Generous Sponsors!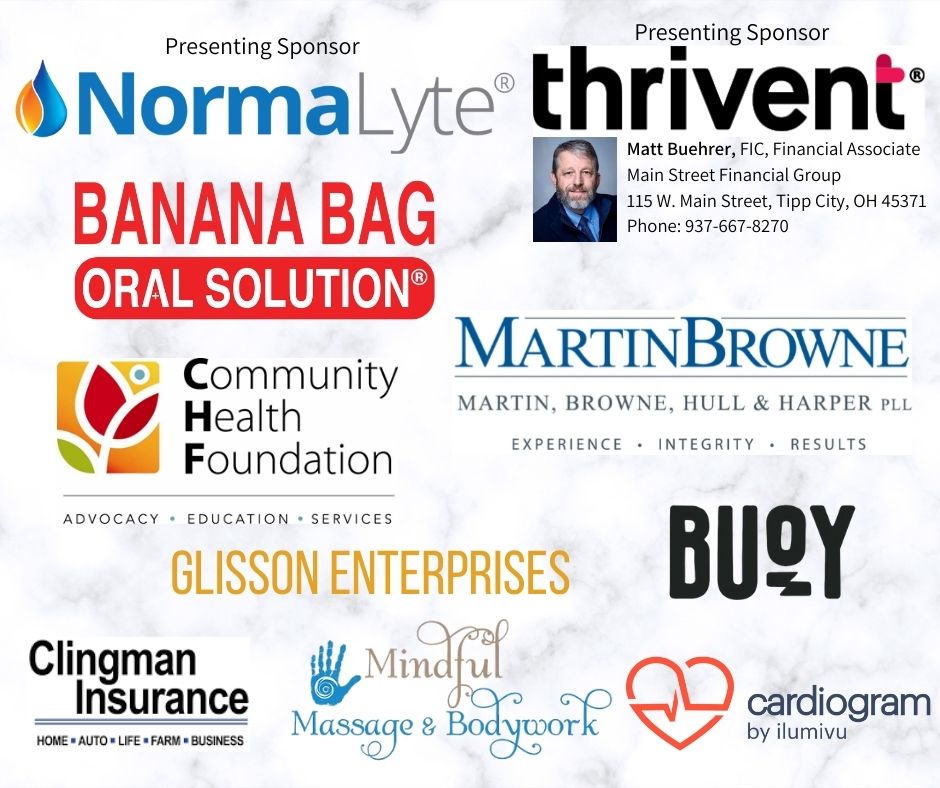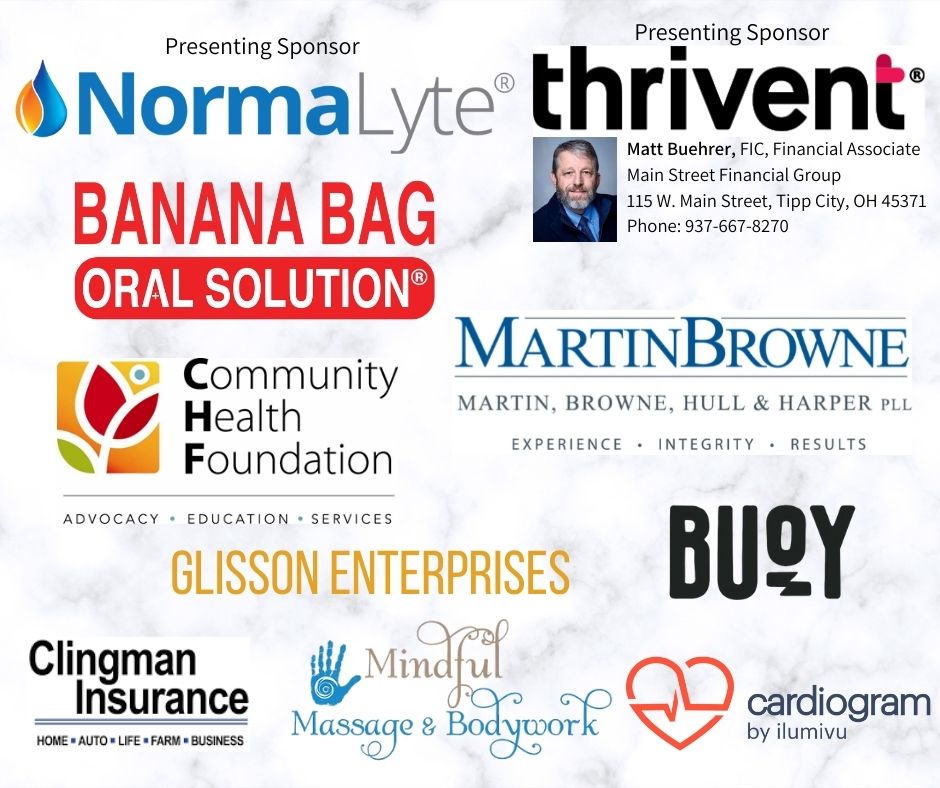 Our presenting sponsors: Normalyte and Matt Buehrer of Thrivent
Virtual 5K/2K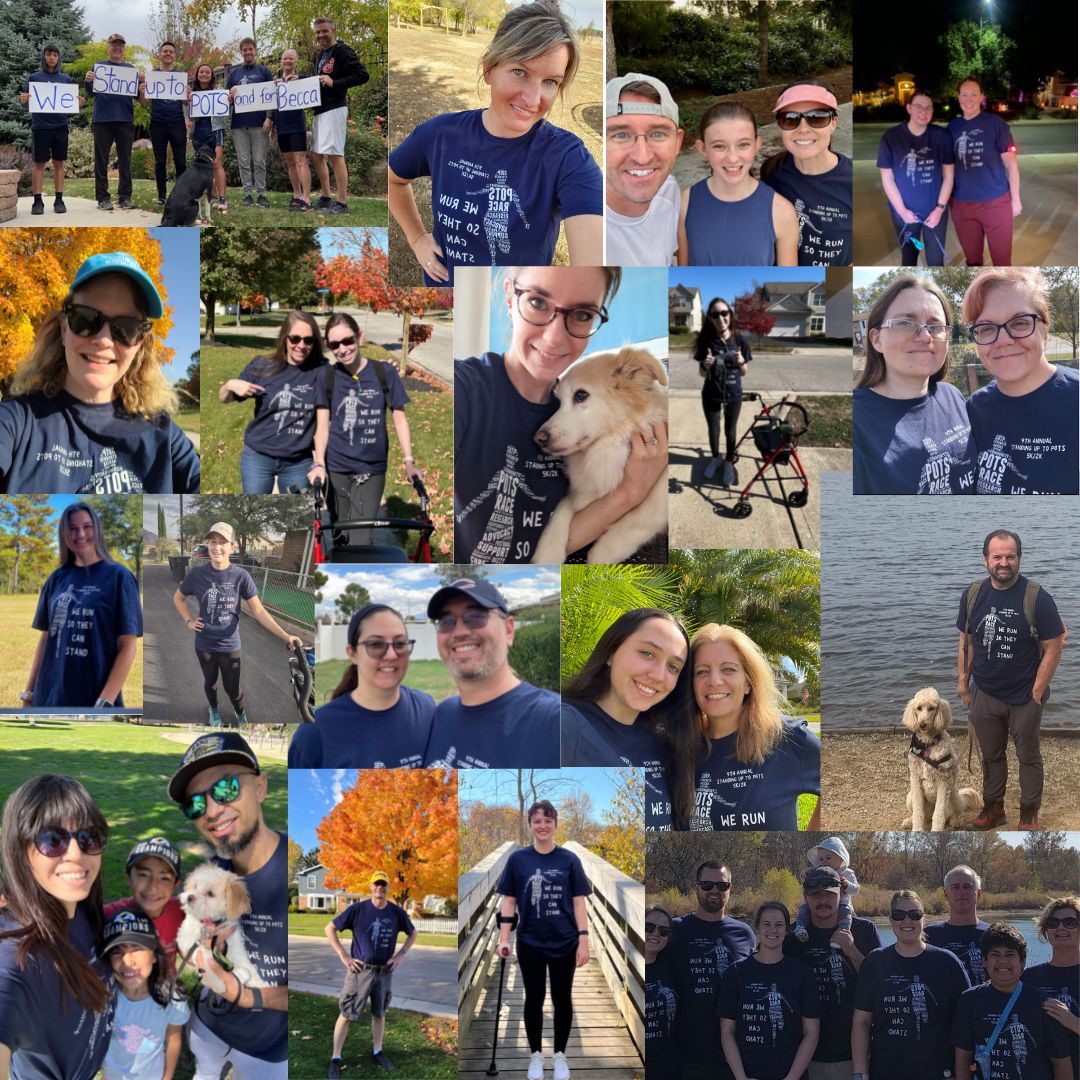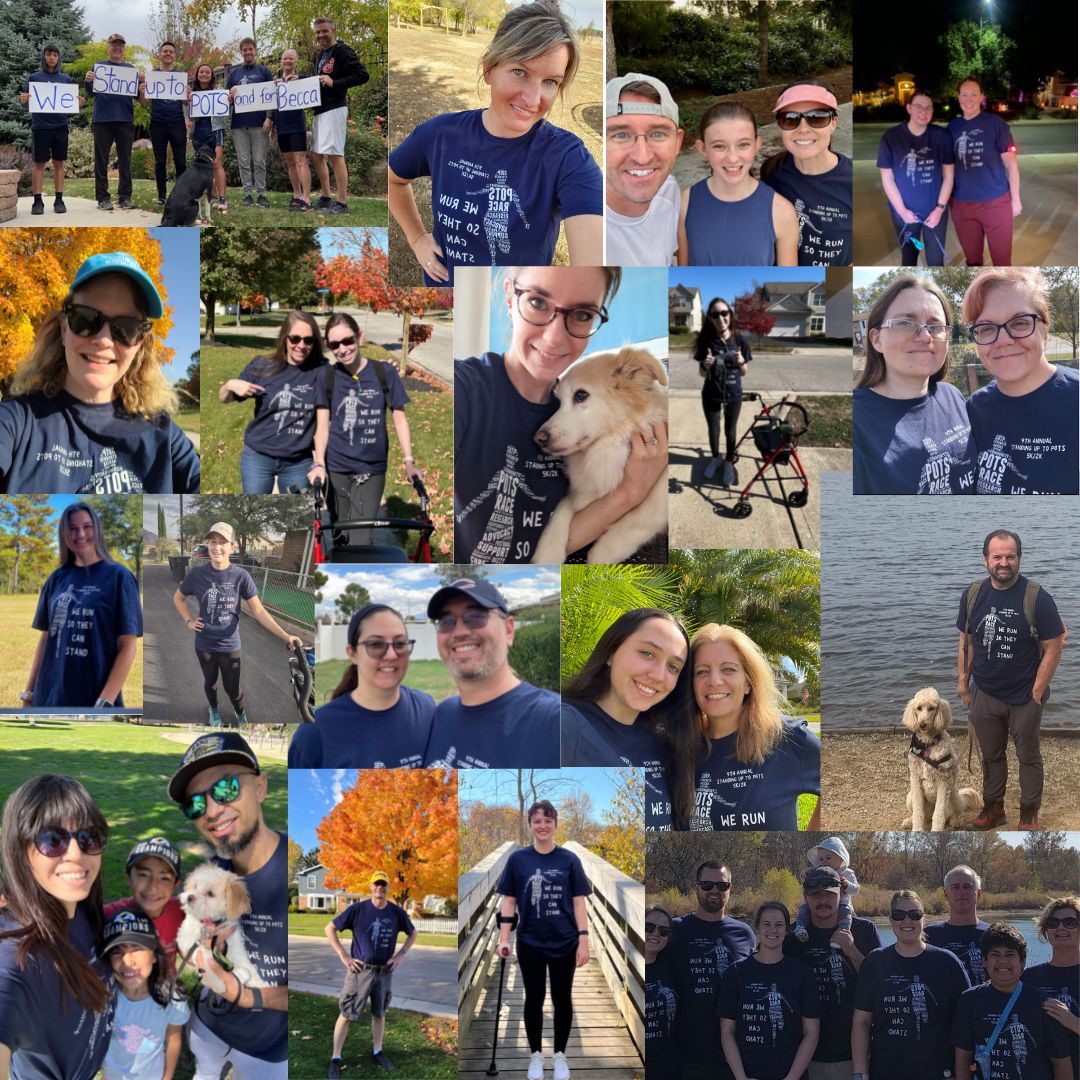 We had an additional 271 participants from 41 states in the US and 6 countries participate in this event via the virtual option. We are thrilled to be able to offer this option, and glad it is so popular! Participants were able to do this at their own pace and in their own space. Thank you for participating!
Pictures from the virtual and in-person 5K/2K