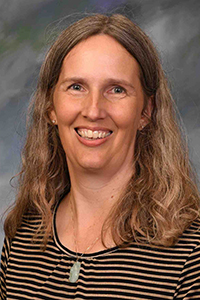 President: Cathy Pederson, Ph.D.
Professor of Biology at Wittenberg University, Cathy is the founder of Standing Up to POTS. Her daughter became ill with POTS in 2012, beginning her journey into illness and our healthcare system. Cathy is in a unique position as a neurobiologist to use her scientific knowledge to oversee the dissemination of scientifically accurate information via the web and other sources to push the POTS community forward. She has numerous published scientific and awareness articles about POTS and other chronic invisible illnesses, and speaks about quality of life issues for those with chronic invisible illness at scientific meetings. Ultimately, Cathy wants to help families like hers to navigate the struggles of this invisible illness with necessary support and innovative research. Board member since 2014.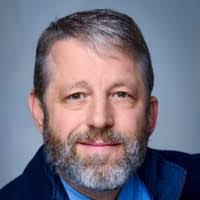 Vice-President: Matt Buehrer, FIC
Matt Buehrer, FIC, is a Financial Associate with over 25 years at Thrivent, a not-for-profit 501(c)8 membership organization and a Fortune 500 financial services company. He is a graduate of Heidelberg University in Tiffin, Ohio with a degree in Education. He has extensive expertise in the charitable planning, investment and financial analysis areas, along with an in-depth knowledge of running a small business. Board member since 2014.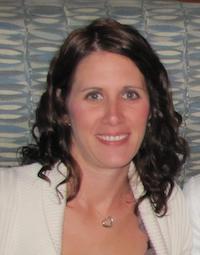 Secretary: Lindsay Junck, J.D
Lindsay Junck, J.D., is a business and intellectual property attorney in San Diego, California. She has extensive experience helping entrepreneurs start and manage a business. Lindsay was diagnosed with POTS in 2011 after two years of symptoms. She has hosted numerous POTS patient meetings and fundraisers to help spread awareness about postural orthostatic tachycardia syndrome. She also authors the blog "Musings of a Dysautonomiac." Board member since 2016.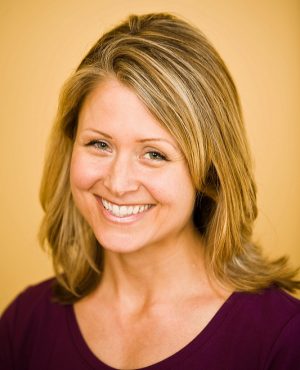 Research Liason: Jill Brook, M.A
Jill Brook, M.A., is a nutritionist, POTS patient, host of The POTScast, and volunteer research assistant/statistician to several POTS experts. She earned degrees from Princeton University and UCLA with concentrations in statistics and health psychology, then worked as a nutrition researcher before going into private practice. Along with her husband, she creates mobile apps, such as The Stand Test for POTS, and also founded PatientsCount.org, a survey data collection website to help patients share answers faster. More recently, she co-founded DoodleThru with her husband, and raises awareness about POTS and other chronic illnesses through wonderful cartoons.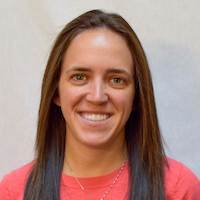 Marketing: Carly Berna, M.B.A
Carly Berna, M.B.A., is Vice-President of Marketing and Communications with Jewish Voice Ministries International. She teaches graduate courses in Marketing at the Pepperdine Graziadio Business School. Carly is also currently pursuing her second master's degree, one in Biblical Studies from Phoenix Seminary. Carly's background in marketing is extensive, with a wide array of experiences in the non-profit sector, including medical, public affairs and education, as well as for-profit small businesses and start-ups. Carly, a POTS patient herself, has resided in Arizona for over 20 years after relocating from her native state of Wisconsin. Board member since 2020.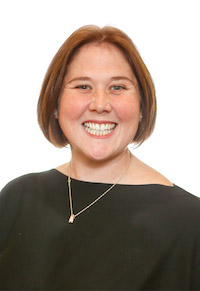 Counseling Expert: Kathleen Gorman-Ezell, Ph.D., LISW-S
Kathleen Gorman-Ezell, Ph.D., LISW-S, is a Licensed Independent Social Worker who specializes in treating individuals with mental health diagnoses. She is also an assistant professor at Capital University, where she researches the interaction between chronic illness and mental health. Kathleen earned her BA in Psychology from Wittenberg University, her MSW from the University of Michigan, and her Ph.D. from The Ohio State University. Board member since 2017.