Standing Up to POTS is a 501(c)(3) nonprofit organization run exclusively by volunteers.  Our volunteers play a vital role in helping us to promote our mission: to improve quality of life for people with POTS through research, advocacy, and support.   Volunteers who spend even 1-2 hours a month would make a huge difference in what Standing Up to POTS can do.  Many hands make light work.
Below are specific areas where we are seeking volunteers right now:
Our Website. Share your story with others via our website.  You can look at our POTS profile page for examples of past submissions. If you are interested, write your story, find a good picture (<200 KB please) and then fill out this form.
The POTScast.  Tell our podcast listeners about your personal experience with POTS in a 20-30 minute interview to help us raise awareness about the diversity of symptoms, quality of life, and treatments for POTS patients.
Social Media. Like, love, wow and share our content to help us raise awareness about POTS!
Sunday Spotlight on social media. Tell your story to help raise us awareness about the effect of POTS on quality of life from your perspective as either a POTS patient or a caregiver. CLOSED UNTIL SPOTLIGHTS RUN OUT IN SPRING 2023
Other long term needs to raise awareness:
Coordinating a local fundraiser to benefit the Standing Up to POTS Research Fund.  Choose from a variety of options to fit your personal style as you fundraise for our organization.  Standing Up to POTS is run completely by volunteers.  100% of the donations to the Research Fund will be spent on POTS research.  Check out our fundraising page for helpful tips. 
Writing awareness pieces and mentioning Standing Up to POTS.  There are many avenues for writing articles about your experience with POTS online.  Look at The Mighty, Patient Worthy or other sites as places to increase awareness about POTS in the general public. Does your child's school send out a newsletter?  What about a newsletter at work?  Could you submit an article to your local newspaper?  Writing a short column about POTS symptoms and diagnosis could help other families shorten their time to diagnosis.
Getting local press coverage about your illness, mentioning Standing Up to POTS.  Writing an article for submission to your local newspaper about your experience with POTS or an event that you are organizing is a great way to raise awareness locally.  October is Dysautonomia Awareness month, and is a particularly great time to get the media to talk about POTS.  Check out our page on creating press packets for ideas on how to raise awareness through your local media.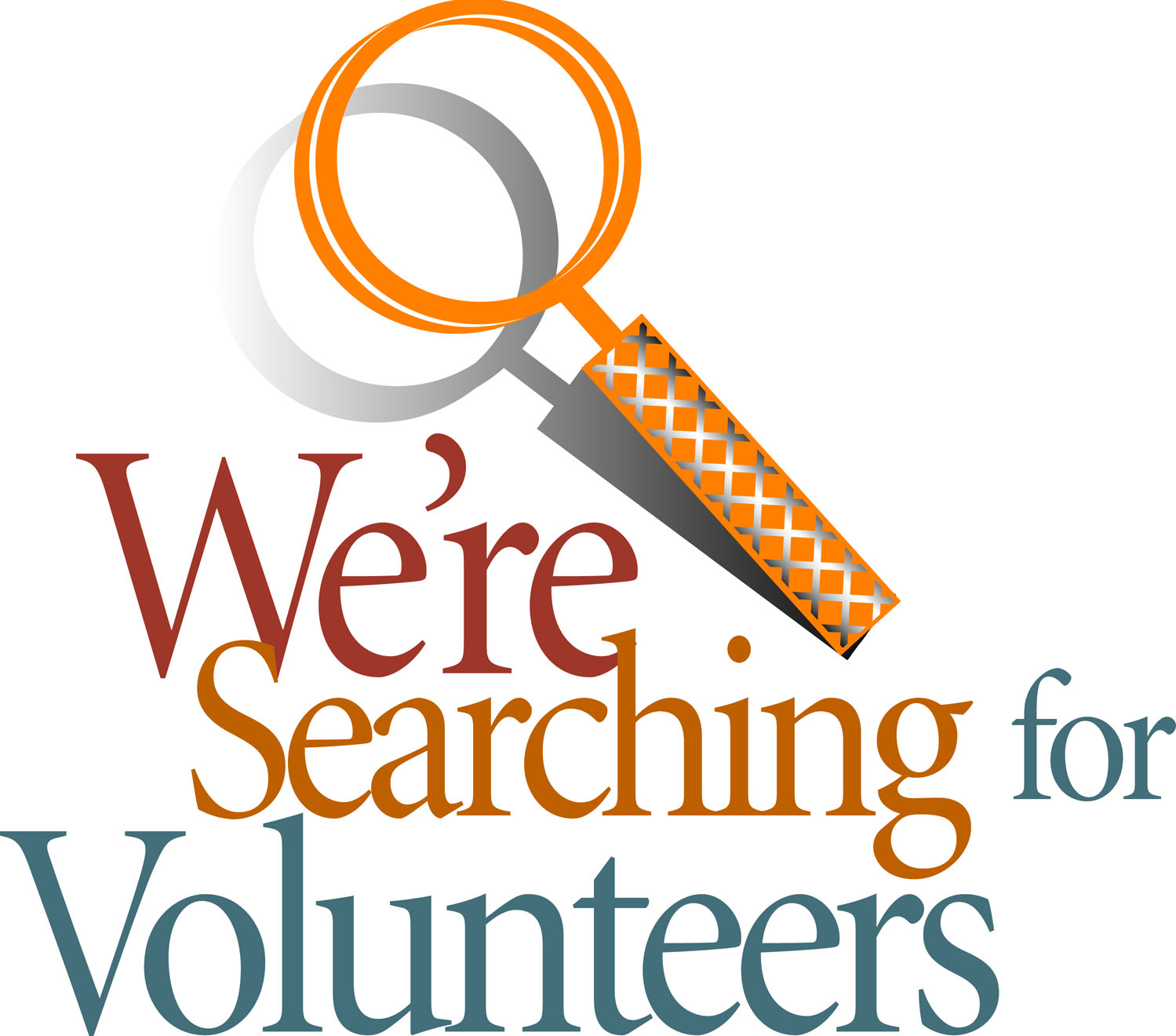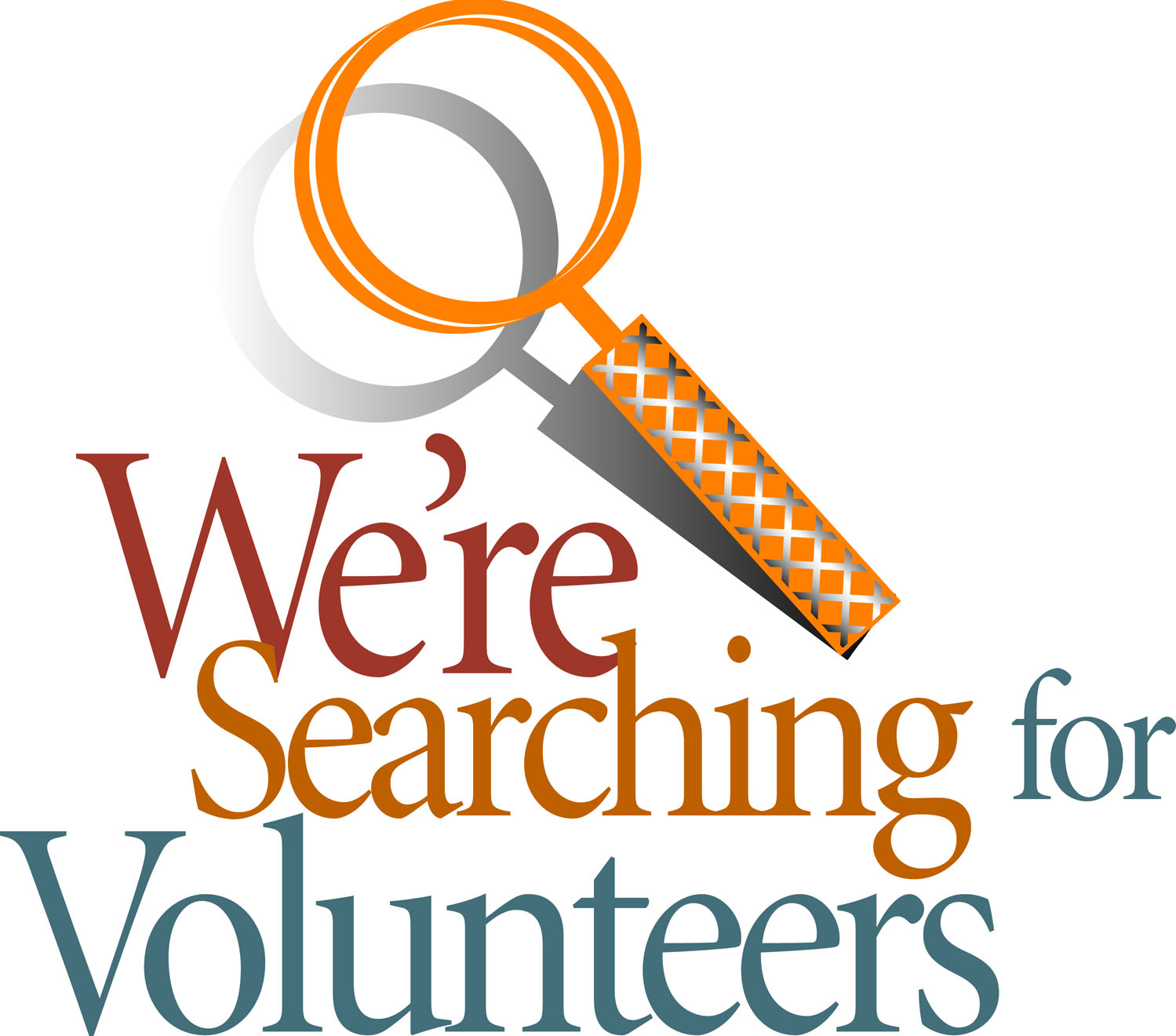 Finding potential corporate sponsors. Like most nonprofit organizations, we are always looking for new streams of revenue. Identifying new potential event sponsors, opportunities for corporate donation through purchase price percentage (they donate 5% of designated sales to Standing Up to POTS), or other avenues would be greatly appreciated!
If you believe in our cause and want to be part of our team, please email us at mailto:volunteer@standinguptopots.org. We appreciate your interest!